CROP INSURANCE SPECIALISTS SINCE 1953
Helping Farmers Feed the World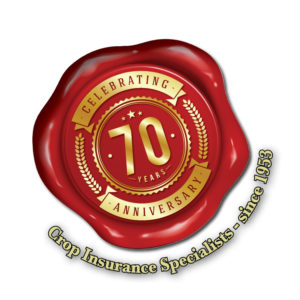 We are celebrating our 70th year in the Crop Insurance industry.
Whether you farm as a passion or to feed the world, Sims Crop Insurance is here to protect your future. We are committed to being your trusted advisor and adpating with your changing risk management needs. 
When our agency was founded in 1953, one farmer fed 11 families. Today, one farmer must feed 155 families. Whether you farm as a way of life passed down for generations, or to feed a hungry world, you need to do more with less. For a hungry world, the farmer has our back. At Sims Crop Insurance, we are passionate about having the farmer's back!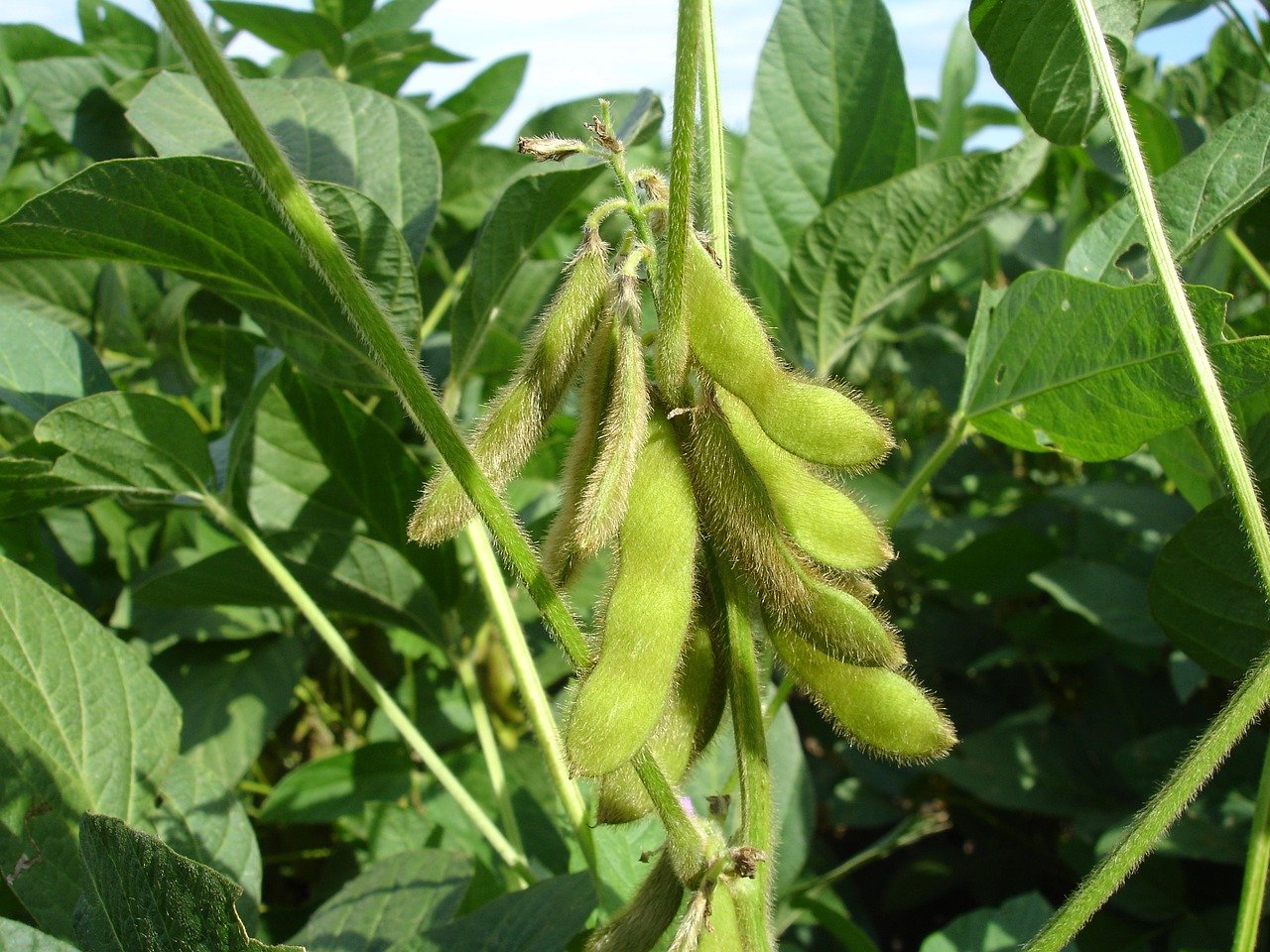 You have one of the most important jobs in the world. Let our dedicated team support your operation. 
We offer 70+ years of…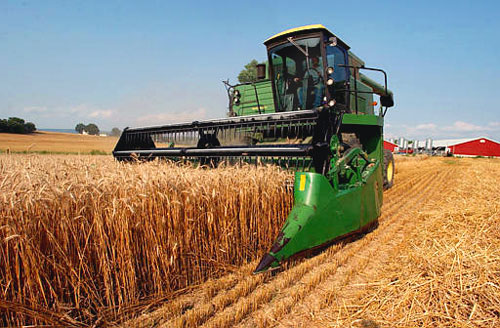 Let us help you develop your Risk Management Plan
We are crop insurance specialists. Much like the difference between a family physician vs. heart surgeon–the physician knows about hearts, but does not treat them every day. In a similar way, we have dedicated our agency to helping farmers and producers manage risk in a proactive way that usually opens up opportunities for profit and success. 
Much like you, we are professionals always striving to be the best in our industry. We are very proactive in communication and technology to give you the tools to have confidence that you are making the best decisions for your operation in a timely manner. We represent some of the best companies in the industry and work with you all season long to promote your operation's success using a dedicated team approach.